Creating a European
Media Technology
Champion
Creating a European Media Technology
Champion
The Avemio Group is the leading system supplier in the German-speaking market for hardware and software in the areas of film technology, broadcast, professional audio and video solutions.
Twelve individual companies employ around 200 qualified employees at ten locations in Germany and Austria. They generate annual sales of approx. 100 million euros.
It succeeded in consolidating the German-speaking retail landscape in 30 years under its own steam. The IPO is intended to support the company's international expansion and transformation into a media technology group.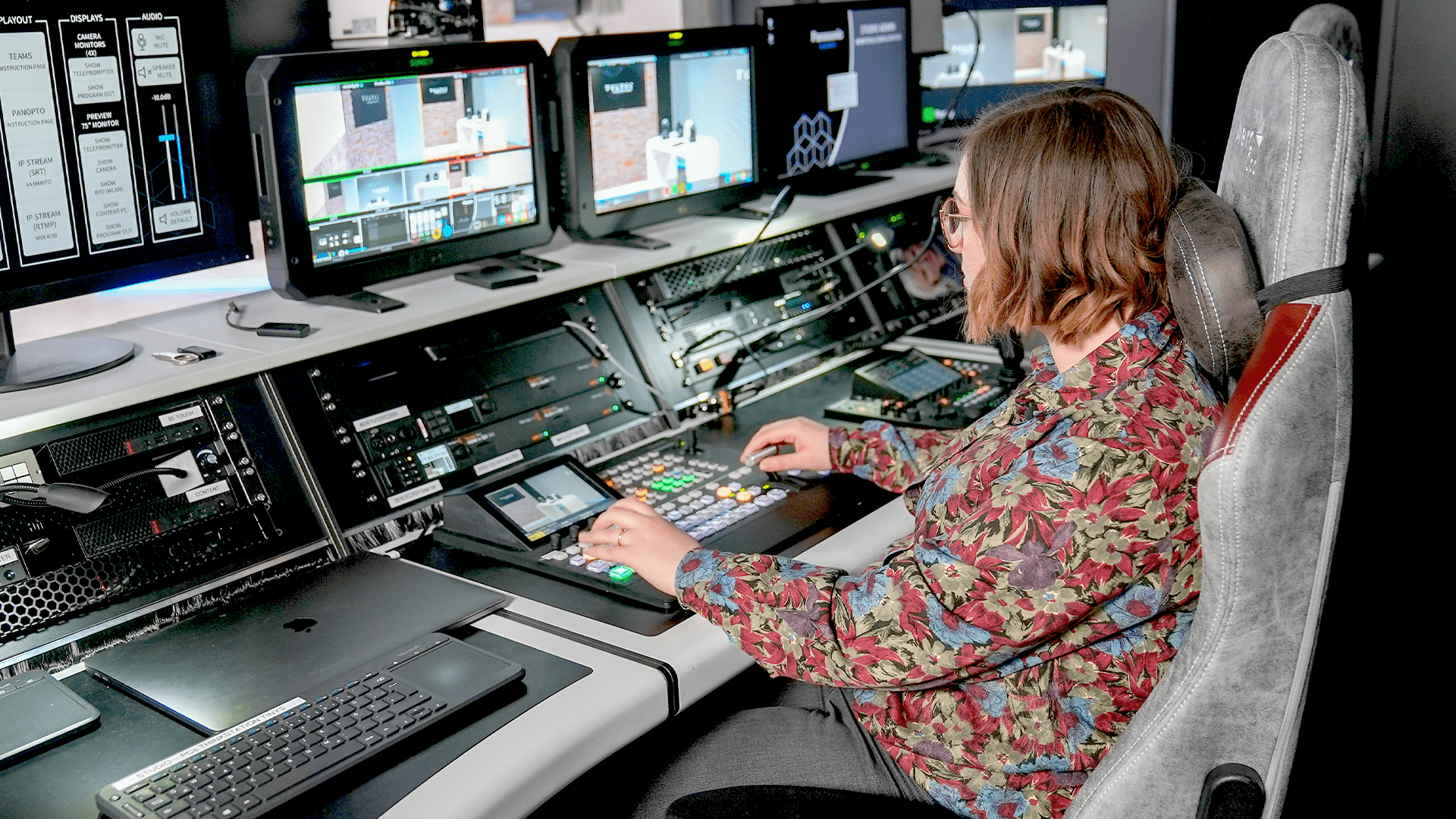 International Media Technology Champion
Trading group for
professional media technology
Trading group for professional media technology
The Avemio Group is by far the largest supplier of professional film and television technology in the German-speaking B2B retail sector. Group sales have increased by an average of 23% p.a. over the past ten years to more than € 100 million – since 2017, it has been possible to unite all major competitors in Germany and Austria under one umbrella company.
The industry in Europe is national in scope, i.e. there is no multinational commercial retailer. With the IPO at the beginning of 2023, Avemio AG intends to grow internationally through a large number of existing targets. As part of a buy-and-build strategy, the aim is to consolidate the highly fragmented European retail landscape. At the same time, the Group is to be transformed into an IT/KI-driven media technology group.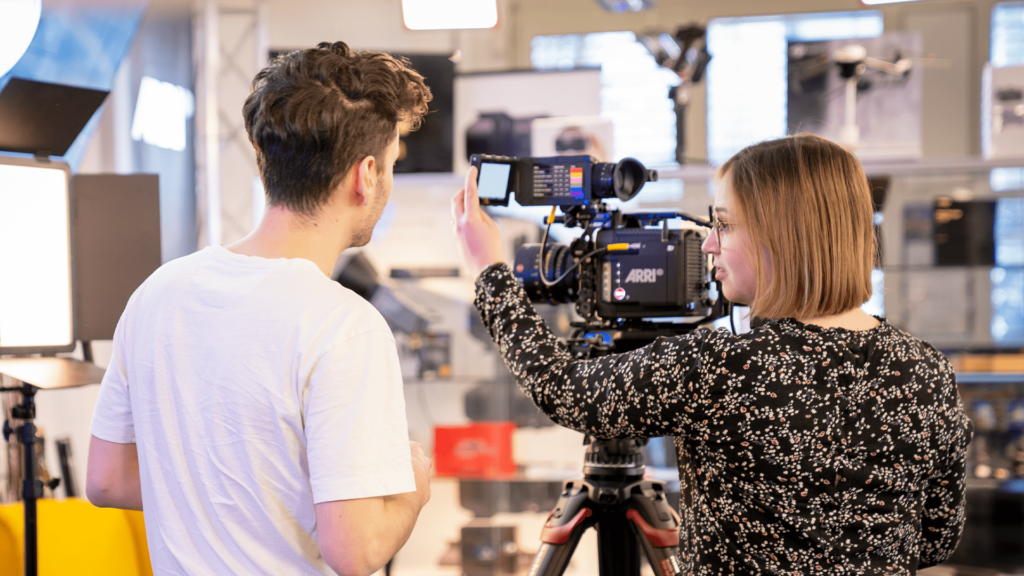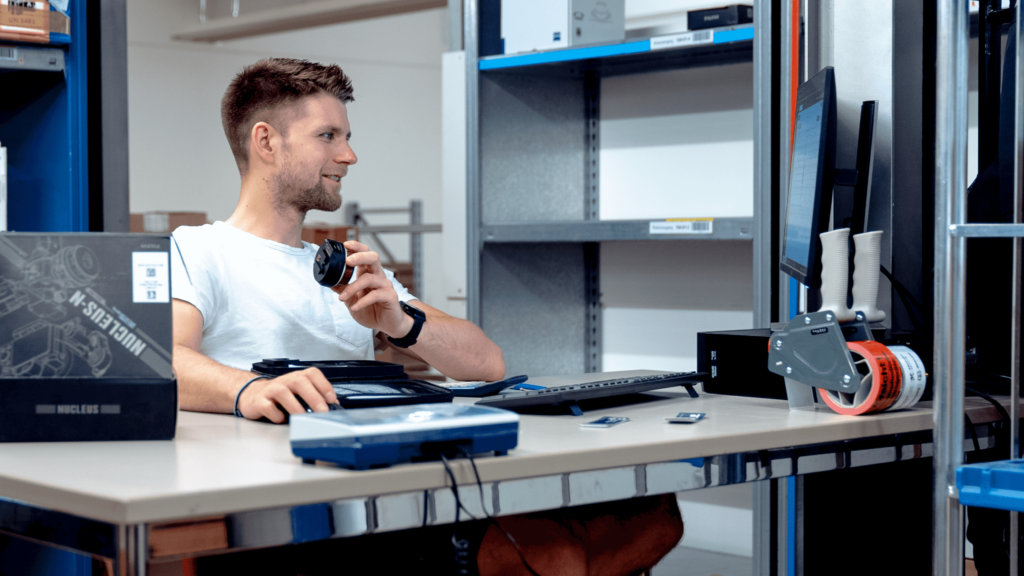 Dates of the Annual General Meetings and publication of the financial reports
Receive all important news, publications and market developments of Avemio AG directly by e-mail.
IR Contact:
CROSS ALLIANCE communication GmbH
Susan Hoffmeister
Investor Relations
Tel.: +49 (0) 89 125 09 03-33
sh@crossalliance.de