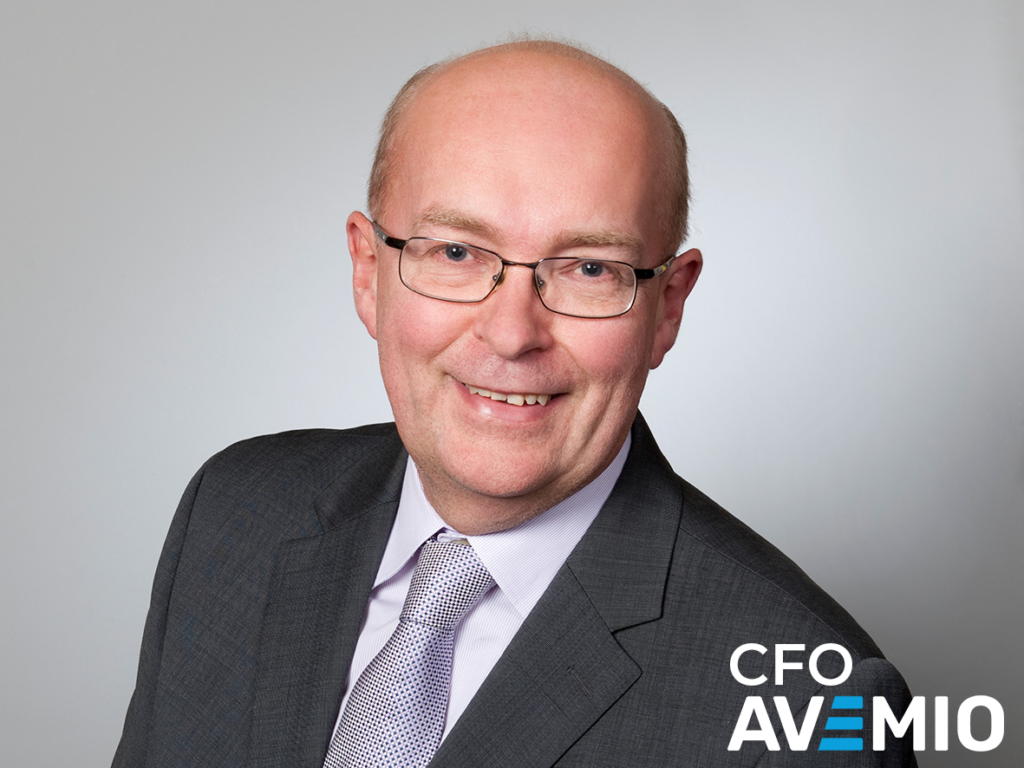 Düsseldorf, April 28, 2023 – Avemio AG (ISIN DE000A2LQ1P6, WKN A2LQ1P) announces an expansion of its management board. Today, April 28, 2023, the Supervisory Board of the Company unanimously appointed Mr. Norbert Gunkler as Chief Financial Officer (CFO) of the Company until June 30, 2025.
Norbert Gunkler was previously Head of Controlling and held various CFO positions, including at German subsidiaries of US corporations, as well as Chief Financial Officer of Funkwerk AG, which is listed in the Prime Standard. In over six years in this position, he has experienced all facets of a publicly traded company and earned an outstanding reputation in the financial community.
Norbert Gunkler studied business administration at the University of Erlangen-Nuremberg, graduating with a degree in business administration. In recent years, he has been active in the business area of M&A transactions and growth financing with his own consulting firm. He has been assisting the Teltec Group with acquisitions and financing issues since 2014.
Contact:
Ralf P. Pfeffer
Chairman of the Board
admin@avemio.com
Press contact:
CROSS ALLIANCE communication GmbH
Susan Hoffmeister
Bahnhofstr. 98
D-82166 Gräfelfing/Munich
Tel: +49 89 125 09 03-30
E-mail: sh@crossalliance.de
www.crossalliance.de